Saturday, May 14th, 2011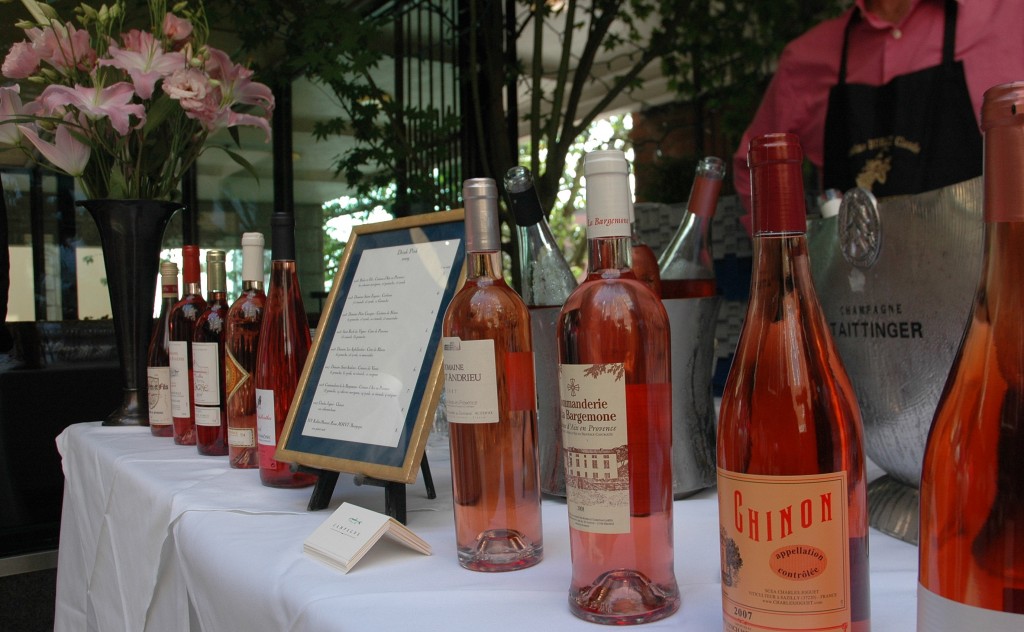 CAFÉ  CAMPAGNE 'S    LA   FÊTE   DU   ROSÉ
 Celebrate the coming of hot summer days and warm summer nights with our annual rosé party!
 Thursday, June 9, 2011 from 4 pm- 7 pm
 Cyril, our Wine Director, has sourced some fantastic and varied  rosé wines
foryou to taste, explore and enjoy!
The $15 admission includes your first glass of rosé wine and passed hors d'oeuvre provençal:
Tomate Farci   tomatoes stuffed with goat cheese
Fennel Beignets   deep-fried fennel
Socca  seasoned  chickpea crèpe
Pissaladière  caramelized onion pizza with anchovy and olive
DRINK PINK WILL BE HELD IN THE  UPSTAIRS COURTYARD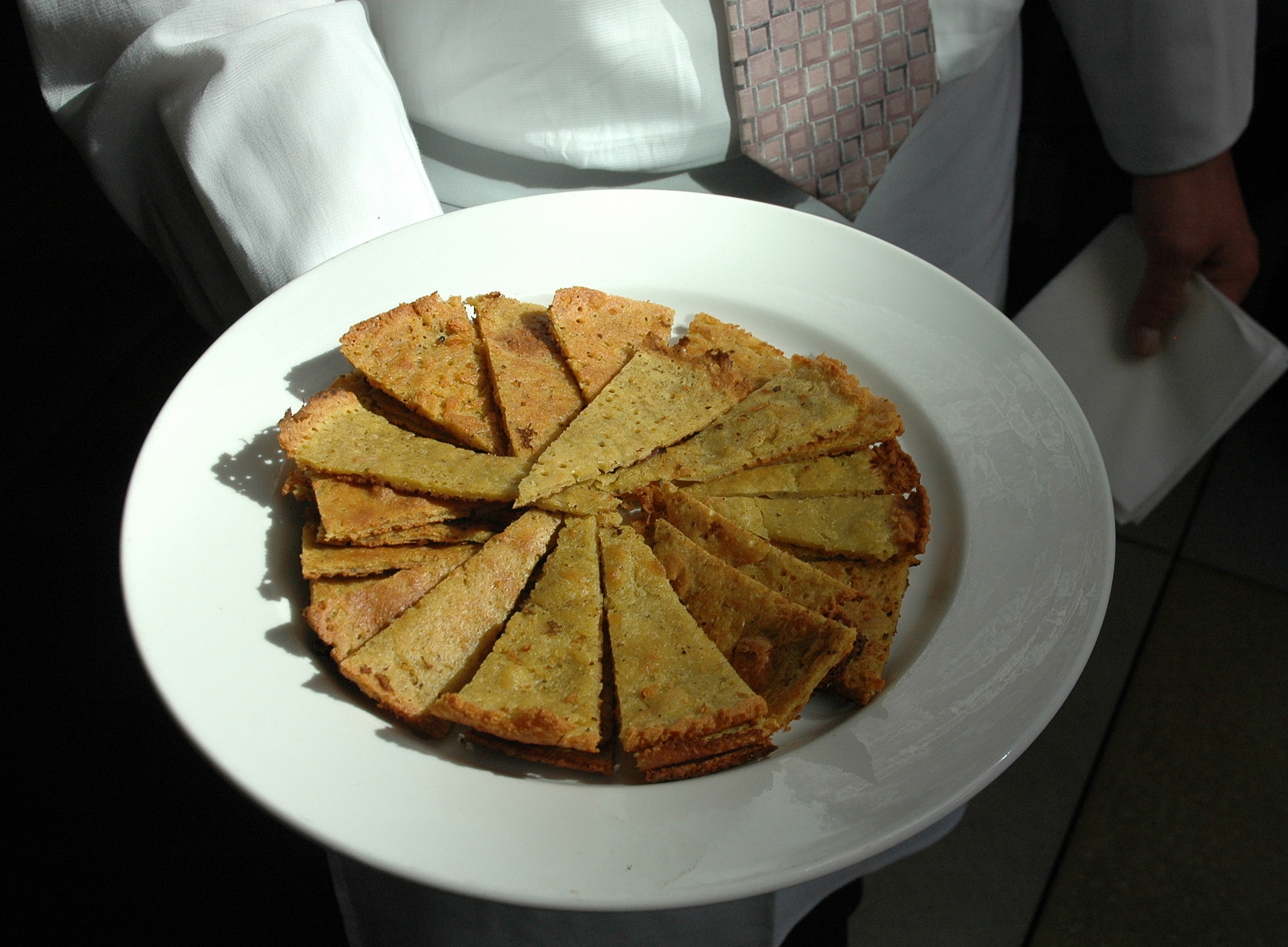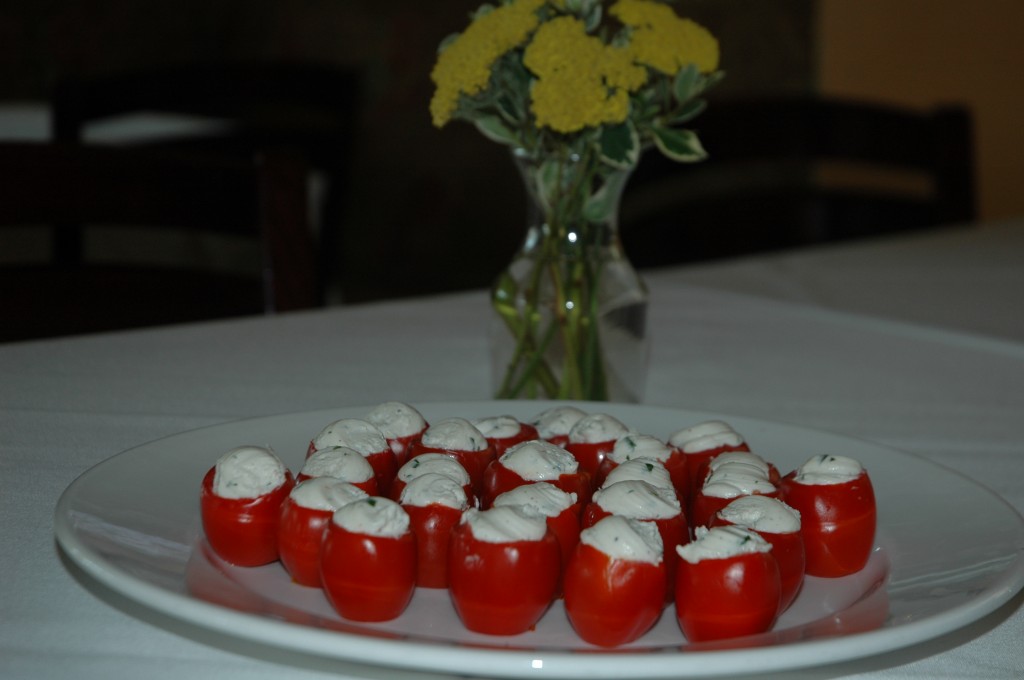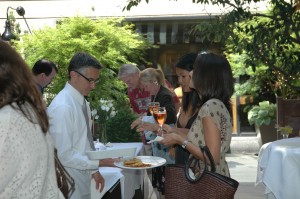 Drink Pinks  of the past have been  great fun and we look forward to having you with us again this year.